A Q&A On My Controversial British Novel
Leaking this because honestly it makes me look good (haters don't read this).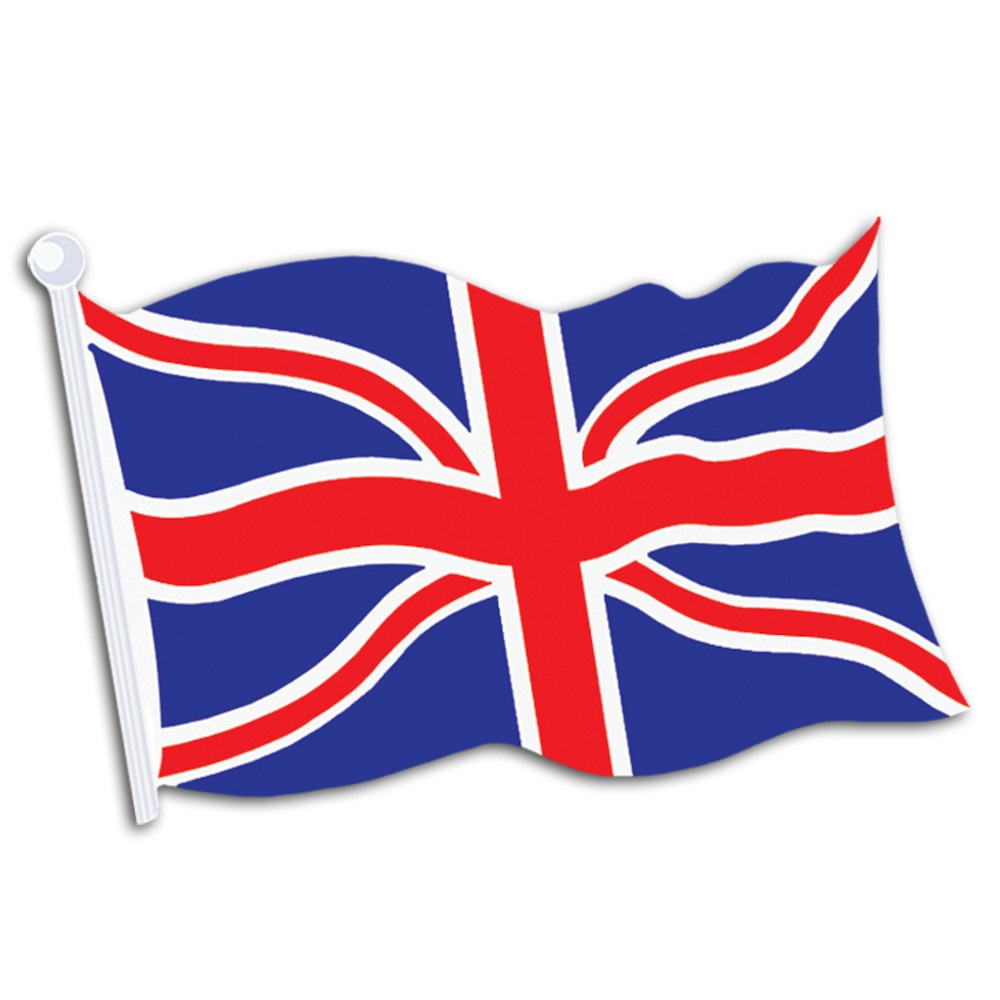 A reverent, ambiguously brown crowd waits for me in a Barnes & Noble in New York City. In their little brown hands they hold copies of my book, "Union Jacked: Lies and Betrayal On the British Isles." On its cover is one of the flags they use over there. I didn't much care about which of their million, indistinguishable flags we put on the jacket so long as it was evocative. This one maybe has a dragon on it. One of those dumb British dragons that look like clip-art. There aren't any British people here because they're mad at me or whatever.
"It is my distinct honor to welcome British novelist, John Paul Brammer," the announcer, some unimportant person, says. The crowd breaks into rapturous applause as I sit myself down on the stool at the front of the room and adjust the enormous fascinator on my head. 
"Evening, guv'nah," I say to her, Britishly. I magnanimously acknowledge the crowd. "Guv'nahs." I clear my throat to read a passage from my wildly successful book, already anointed by several national book clubs and celebrity leeches. I read the following excerpt in an American accent but here and there I add some oomph by mimicking what I imagine a Victorian chimney sweep to sound like.
"Harry knew that his biological son, Niall, wouldn't make it across the Thames, he being sickly as he was," I read, intelligently. "The absolute sight of them, standing there on the riverbank, pockets full of Cornish pasties and heads full of dreams, silly dreams their Nan would have scoffed at. She would have scoffed right at them, removed her knight's helmet and popped off her monocle just to meet their eyes and give them a good old British scoff."
The crowd murmurs in gentle recognition of the poignant, very good words I'm reading.
"Anyway, me own Nan would have given them a good scoff as well, that's how right silly they were being, standing there on the bank of the Thames building a raft out of bamboo chutes, Cornish pasties falling out of their pockets at this point, Niall coughing up a lung."
The crowd, each person with a finger to their lip, winces because pain is happening.
"Harry looked down at his frail biological son," I continue, "taking a moment to admire the porcelain whiteness of his skin, a whiteness that reminded him of milk or of his own skin if I'm being honest, and of the skin of his Nan that he only caught glimpses of on the rare occasions he caught her without her Arthurian armor, a white so white that whiteness itself said, 'This is a bit much, innit.' He put a white hand to Niall's white cheek. 'Mate,' he said. 'I'm getting you to Nando's if it kills me, luv.'" 
I close the book and everyone cheers because I'm good at writing. I stare blankly at them—sharing my words always takes it right out of me and I need a moment to reenter this very real, physical Barnes & Noble.
"Wow, that was just…" the unimportant, featureless announcer says. "That was incredible. Thank you for sharing that."
"Okay," I say.
"And now we will be taking some questions from the crowd," she says. Kind of wish she would stop talking but I put up with it. She pulls an index card from a box with some ugly handwriting on it. Probably not from a fellow writer, with handwriting like that.
"So, during the rollout of this book, you claimed to be British by ancestry," she says. I'm already rolling my eyes because I've answered this hundreds of times. "But you've never been a British citizen and it was only a year ago you were claiming to be 'Mexican.' Could you clear the air on this?"
"I'm glad you asked that question," I lie. "There are a lot of gatekeepers out there who get mad when people like me reclaim their Britishness. These people don't know that you can be British and Mexican and American and ethnically Maltese all at once. I happen to do it every day."
There is so much applause.
"So, yes, my grandfather was British I think. He looked British to me. And I don't feel like elaborating much more on that. I find it offensive."
More applause because I am me.
"Thank you," this blurry-ass, nothing-burger of an announcer replies in a near-whisper of thoughtful contemplation. "Thank you for that. Here's the next question. Some British people have taken offense at your descriptions of the U.K. They say your settings are nondescript and your language is essentially a parody of how British people actually talk. So…"
"Let me stop you right there, whoever you are," I bravely interrupt, fascinator wiggling violently on my head. "I think those people can be valid, and I can also be valid." I sit for a second to ponder this distracting bullshit, the stale Barnes & Noble air thick with anticipation. "No, yeah, I think that's that on that."
"So true," she says with another contemplative nod. "So very true. Let's do another one. Oh, finally, this one is good. Okay, so what was the hardest part about writing this book? It deals so much with very real British pain, and I can only imagine how exhausted you were having to write it."
"Yes, I'm pretty tired," I reply. "It's exhausting being me, fielding questions from poors and being interrogated on social media as I have been like I'm a war criminal in the fucking Hague. There are a lot of jealous, bitter people out there, I'll tell you that much. A lot of snakes in the grass. A lot of people who want what I have, but they'll never have it because I have it so effortlessly." I lightly sip my earl grey tea. "What was the question?"
This out-of-focus cryptid of a human being stutters and repeats herself. "How did you unpack the British pain of…"
I remove my fascinator and toss it into the crowd, which goes absolutely wild and they start fighting over it. "You see that?" I say. "That's power."
"Absolutely," the announcer person says. "Absolutely. So, last question. This one asks if you were aware that not everyone in the U.K. is white, and in fact…"
"Are you quite done scraping the bottom of the idpol barrel?" I ask, finally checking this person on her shit because I've had just enough and I'm keen on taking my crumpet break. The absolute cheek. "I'll leave it at this: People have a right to respond however they like to my successful novel. I'd never tell anyone how to view art. But I don't think any of those people are Oprah Winfrey, now are they?" She stares at me aghast like one of the wide-eyed Dickensian youth I interviewed as research for my good novel.
"No," announcer lady says, too quickly because she can't do anything right really. "No, they probably are not Oprah."
"You're bloody well right," I say in a country accent, for some reason. "You're darn tootin'. Well, I think this has been a productive evening, faux activism aside. I'm rightly chuffed. You got anything else for me, señorita?"
"Let's hear it for British novelist, John Paul Brammer," my nemesis concludes. The survivors of the battle for my fascinator applaud. I make meaningful eye contact with my publicist as if to say no, no I will not be signing copies. I put on my sombrero and walk outside, where I am also adored by plants and animals. I light a fag, take a long drag and begin to contemplate where I will set my next book.
"Finland," I mutter to myself, eyes narrowed. "Finland…"